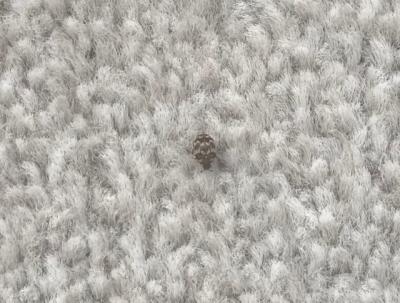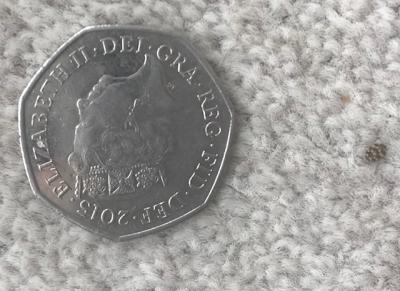 Carpet beetles are on the rise and we experience far more calls than ever before
These pictures show adult carpet beetles.
You are most likely to see carpet beetles in late spring/early summer.
Carpet beetles can digest keratin, a protein found in natural fibres such as wool or pet hair.
Carpet beetles do not bite, but their larvae have sharp hairs which can puncture your skin and appear as a bite.
If you are not sure whether or not you have a problem with carpet beetles and would like some advice – call us.